Drink At Widemouth Manor
We offer a varied restaurant menu, designed with us of local ingredients and our extensive collection of drinks, it being Wines, Ciders, Lagers, Ales, Cocktails, Champagnes, Spirits or Gin. The Widemouth Manor have spent time (and considerable effort) personally selecting whats on offer for our customers to enjoy.
Our staff are happy to recommend an accompaniment to your meal. Just here for some drinks why not ask our mixologists to create something just for you? With such a variety of options available, perhaps we can even temp you to try something new?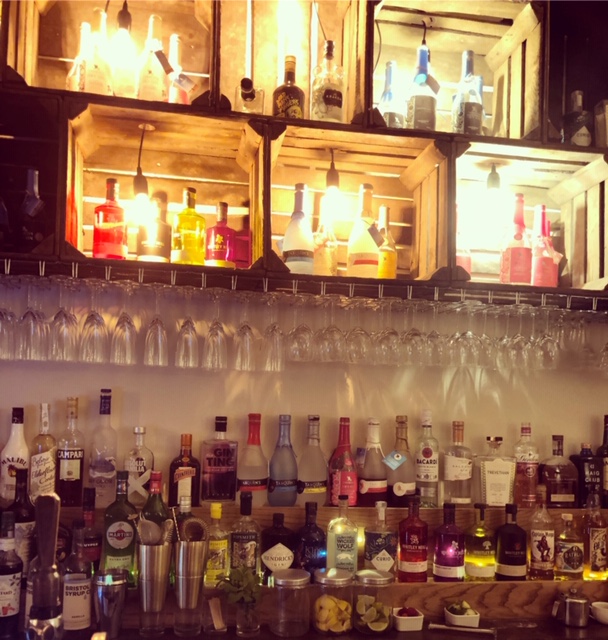 GetTogether
At Widemouth Manor, we stock  a large variety of drinks, to ensure that we have the perfect accompaniment  to every occasion.
Like our restaurant menu, which is designed to showcase the freshest local ingredients, our drinks menu is designed to showcase local suppliers, brewers and distilleries. Over half of our gin menu, in addition to the more recognised brands is sourced from Cornish producers.
We are privileged, to have this wonderful blend of larger brewers and smaller craft producers right here in Cornwall, allowing us to have something new and exciting on tap to offer our guests. 
Widemouth Manor is set in a special location with panoramic views of the Atlantic Ocean, making it the perfect setting for a dream wedding, birthday celebration, family carvery or a vital catch up with treasured friends. Boasting 3 bars. One where you can bring your furry friend and sit by the fire, another located in our Sunset Restaurant and lastly the sunset drinks lounge where we offer an elegant lounge for over 18s for a more adult evening with some amazing views.
The Widemouth Manor is a family run business and we specialise in making every event magical whatever the occassion.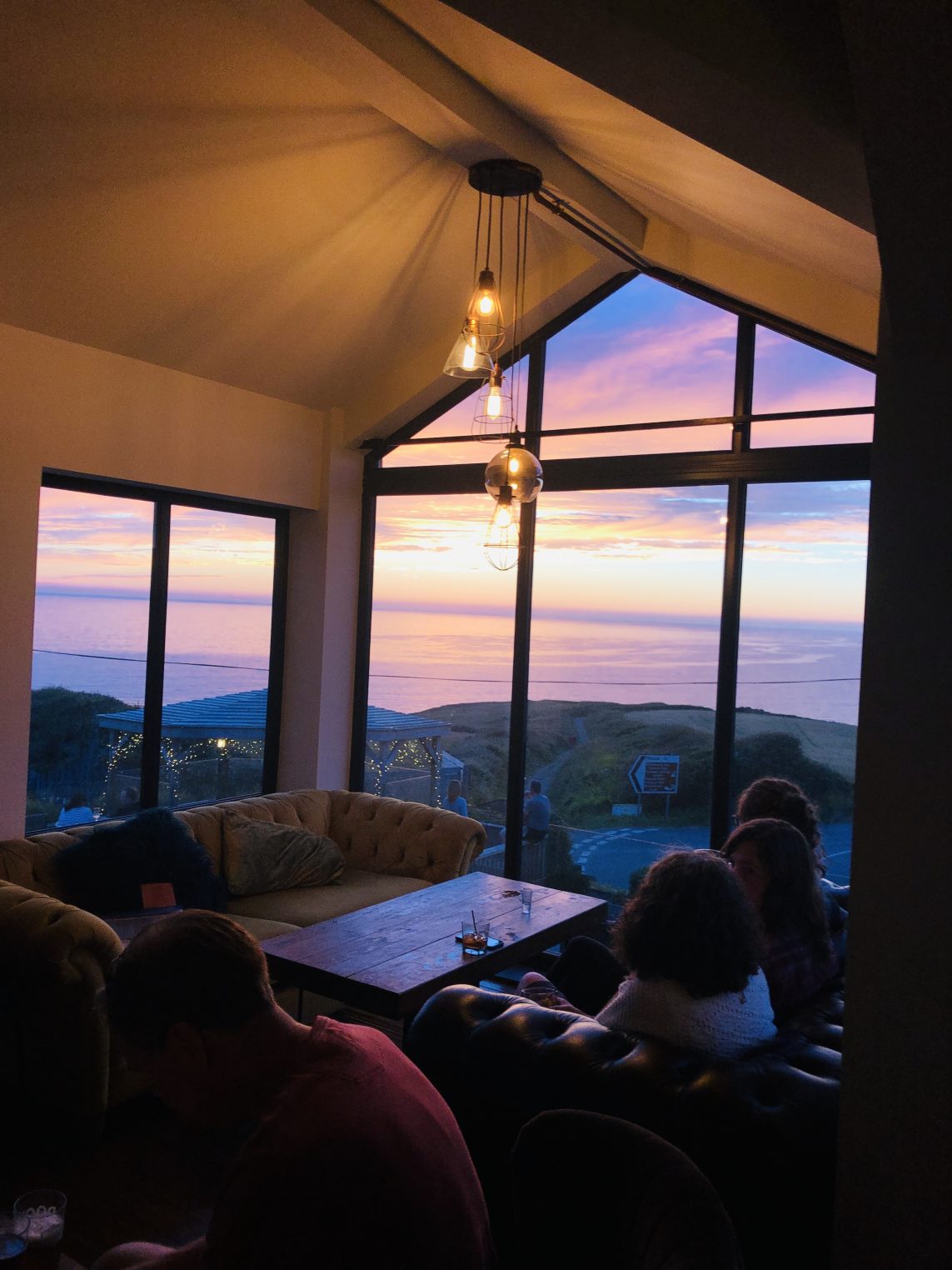 OPENING TIMES for our upstairs bar change during year.
Call us 01288 361207 to check our sunset bar opening times.