Eat At the Widemouth Manor
Here at the Widemouth Manor we are open to the public as well as our residents, offering various menus and daily specials to showcase the finest locally sourced ingredients, from locally produced Phillip Warren Steaks to our exciting vegetarian dishes, all of which are cooked fresh to order.
Book Now
Reservations are always recommended especially during school holidays and on a Sunday.
You can reserve a spot in our newly renovated sunset restaurant or have a pet? Why not book a table in the Garden bar where pets can enjoy the day with you. Alfresco dining more up your street? Grab a table number and order at the bar to enjoy your food and the views on our various decking areas.
Our food is all freshly cooked so waiting times cannot be guaranteed but we hope you find the food is worth the wait.
When we serve food
We serve food (menu below)
Monday – Friday from 5.30 – 9pm.
Saturday 12.30 – 2.30 and 5.30 – 9pm
Sundays Carvery 12 – 5pm.
Our popular carvery is served 12pm – 5pm. If you do not fancy carvery we do also offer our Sunday menu, kids menu and Specials. So there is something for everyone.
Our carvery also caters for vegans and vegetarians.
Adults Carvery £10.95, Small Adults Carvery £8.95, Larger Appetites £12.50 and Childrens £6.50
We highly recommend booking a table to eat with us to ensure your spot. Please mention if you will be bringing your pet to ensure a dog friendly table.
Parties over 8
During summer our maximum table size is 8 except during our carvery service. Parties over 8 will be allocated separate tables due to the restaurant lay out.  We will take a £30 deposit for any tables over 8 persons and a £50 deposit for any tables over 30 persons. This is non-refundable if you cancel. 
Please note with parties and events we do not allow confetti or sequins on the tables due to past experience of this breaking our glass washer and staining our tables. 
We hold a reserved table for 15 minutes, if you do not arrive 15 minutes after your allocated time of arrival your table may be given away. Please give us a call to let us know you may be late so we can hold this for you.
We look forward to welcoming you.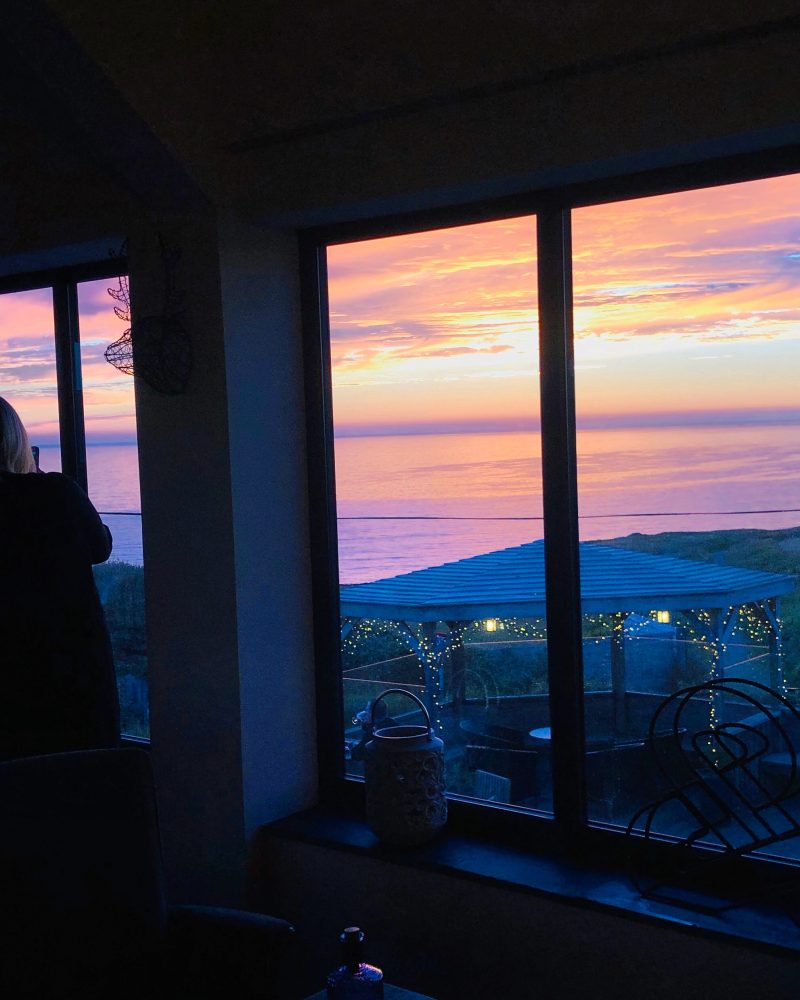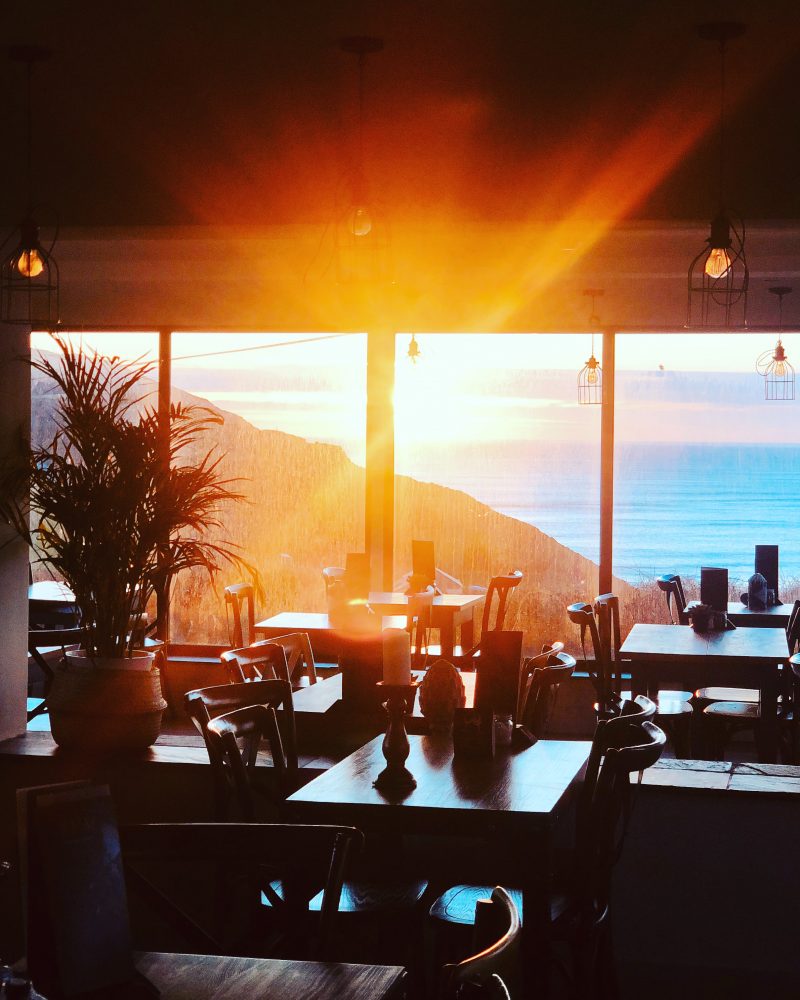 Booking is advisable 01288 361207